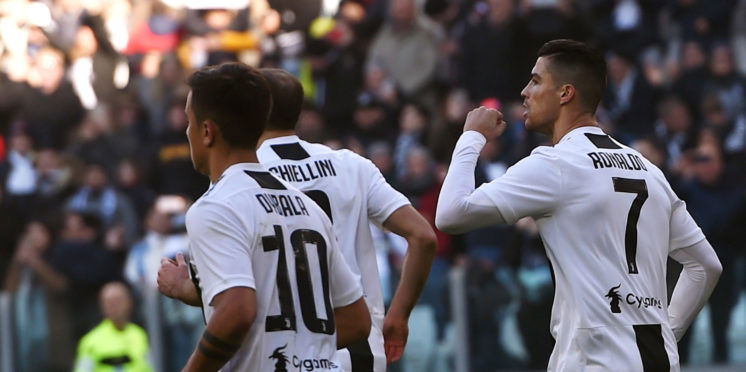 Can anybody beat Juventus to the Scudetto?
Juventus have finished first in the Serie A table for eight years in a row, and with the 2019-2020 season on the horizon, the Bianconeri are favourites to win yet again. But can any team dethrone Juve and take the Scudetto? Here are the squads that could rival them this time around.
Napoli
Napoli appear to be Juve's biggest challenger in the upcoming season. After being at the top of the table for a large part of last year, Napoli stumbled towards the end and finished second, 11 points beyond Juventus. Nonetheless, Napoli boast a talented squad, led by attackers such as Lorenzo Insigne and Dries Mertens.
In a bid to close the gap with Juve, Napoli have had an active summer. They reached an agreement with Roma for defender Kostas Manolas, who teams up with Kalidou Koulibaly to give Napoli a formidable defence. Will this be enough to take down Juventus?
Inter Milan
Inter Milan last won the Scudetto in 2010, and their supporters are hungry for a return to glory. Last year, Inter finished third in the table, and they look set to improve upon this in the upcoming season. Inter's biggest summer acquisition has been manager Antonio Conte, who won the league with Juventus in 2013.
The biggest challenge Inter face is whether or not their players can adapt to Conte's 3-5-2 system. We've already seen the likes of Ivan Perisic struggle with the formation during pre-season, so it's unclear how it will play out.
Another question for Inter: who will score the goals? Mauro Icardi looks destined for a new club, and unless Inter can complete a move for someone like Romelu Lukaku, the squad may have trouble finding the back of the net.
AC Milan
Like Inter, AC Milan are a club looking for a return to the top spot in Italy. Milan finished fifth in Serie A last year.
Milan's two biggest summer acquisitions have been the permanent signing of Franck Kessie and Theo Hernandez, both of whom join the club for nearly £40 million combined. They will strengthen Milan's defence and midfield, something that is important given that the lack of attacking depth.
Atalanta
Atalanta were the surprise squad in Serie A last year, as they finished fourth in the table. This was good enough to earn a Champion League spot for the first time in the club's history. Atalanta will look to continue their run, and this summer they brought in the likes of Luis Muriel to help.
Without a doubt, the Champions League schedule will be Atalanta's biggest challenge. Do they have the depth to handle the Champions League and the Serie A schedule? If not, Atalanta may face difficulties repeating their success from last year.
Which team will win the Scudetto in 2019-2020?
Juventus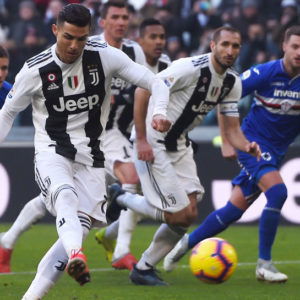 Napoli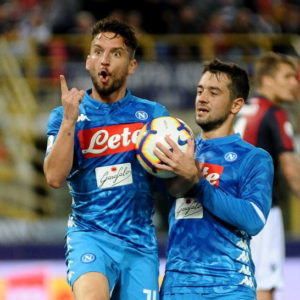 Inter Milan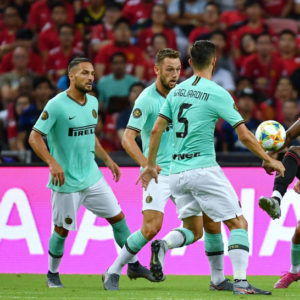 AC Milan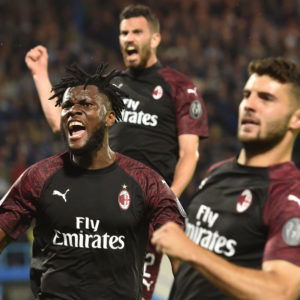 Atalanta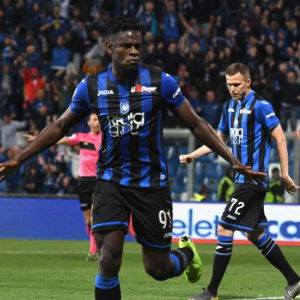 Other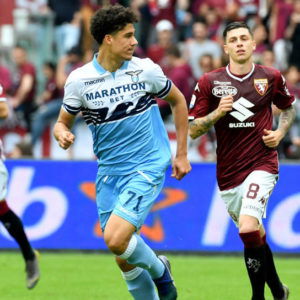 ---