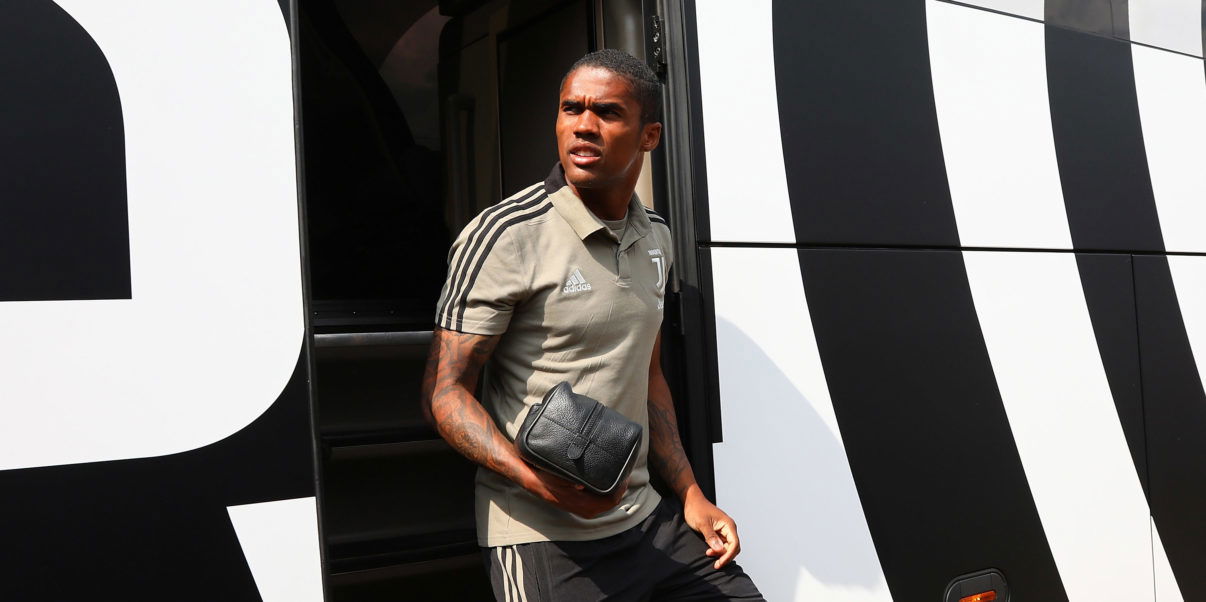 Douglas Costa hits back at spitting controversy
Douglas Costa has hit back at the comments condemning his behaviour against Sassuolo saying, "You don't know what he said to me".
Costa caught the attention of fans around the world when he was sent off for spitting in the mouth of Federico Di Francesco after he had already headbutted the Italian and elbowed him in the face after he had reacted angrily to a tackle made by Costa in the build-up to Sassuolo's late consolation goal in their 2-1 defeat at Juventus.
The video of Costa spitting in Di Francesco mouth went viral following the game with some fans calling for the player to face a lengthy ban for his behaviour, with some suggesting it should last as much as six months or even as a year.
However, Costa's comments on Instagram suggest that maybe there was more than meets the eye with the incident and with past accusation of fascism over Di Francesco's head after he was accused of celebrating with a Roman salute, the same fascist salute which Paolo Di Canio famously made at Lazio. The latter is yet to comment on these acquisitions.
---