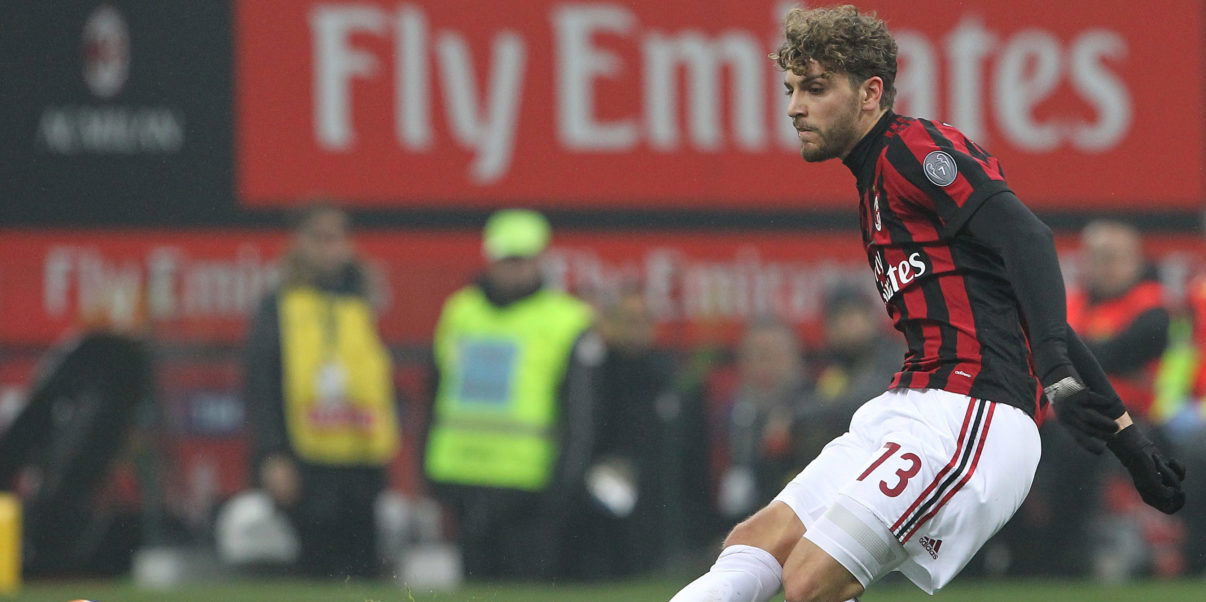 Manuel Locatelli leaves Milan for Sassuolo
Manuel Locatelli was expected by many to be one of the best youth products of Milan's youth academy in recent years and a key part of the Rossoneri's rebuilding works.
But that dream seems to be over now as Milan have loaned Locatelli to Sassuolo with an obligation to buy at the end of the season.
The deal will cost Sassuolo €2m upfront and a further €10m plus €2m more in bonuses when the deal becomes permanent next summer.
What seems to have upset the Rossoneri faithful the most is that the deal seems to have no buy-back clause attached to it so if Locatelli was to impress at Sassuolo and become a top player the Milan would have to pay the market value of the player in order to bring him back and may face stiff opposition from other sides.
Pete Schlenker of A.C Milan Offside described the deal as: "Short-sighted" citing the player's lack of first team minutes and a chaotic atmosphere at Milan as a reason that Locatelli had not developed as quickly as some fans had hoped and with the list of players that Milan have "given up on" including Pierre-Emerick Aubameyang and Patrick Vieira, the Milanese fans may be right to worry about this transfer coming back to bite them.
However, for Sassuolo this is a fantastic move, the club has established its name internationally in recent years for developing some top players including Domenico Berardi, Matteo Politano and Sime Vrsalkjo. They will hope that Locatelli continues his development and becomes the next on the long list of top players who broke onto the world stage at U.S. Sassuolo.
---