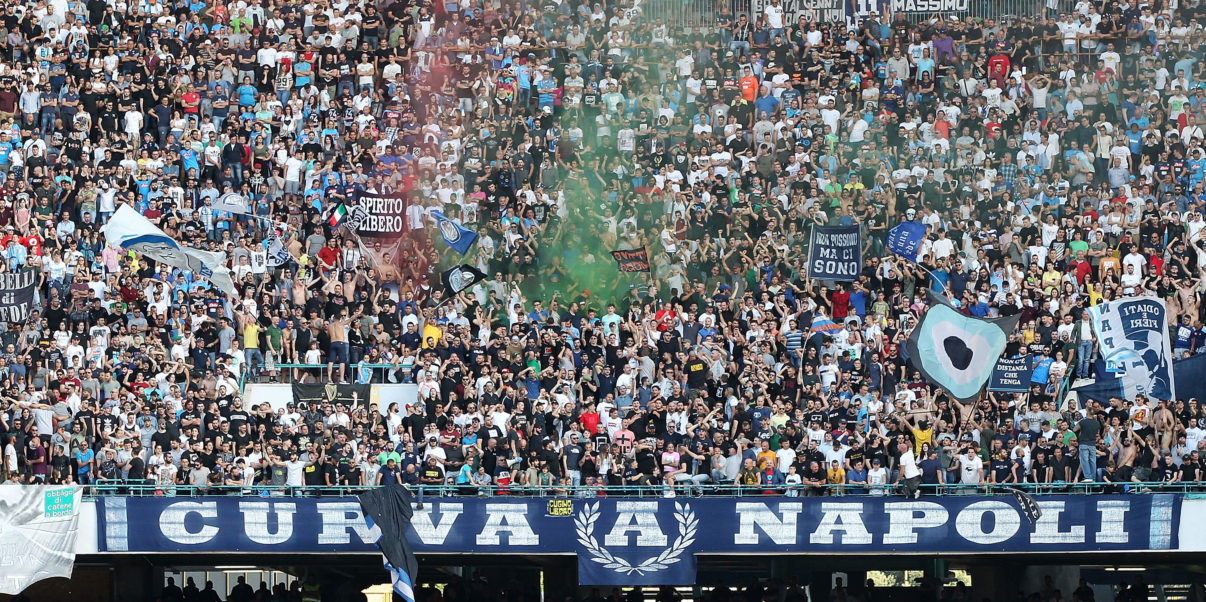 Napoli fans left looking silly after airport blunder
Rumours are part and parcel of the transfer window. Every club is linked with at least three to four players every day. Sometimes they are an early indication of who our favourite club is interested in buying, but more often than not it is just speculation.
Regardless, most fans take any and all transfer rumours with a pinch of salt. What may be a done deal one minute was never on the cards the next. But, that can not be said for Napoli fans, after a group of them gathered at Naples International Airport to welcome back Edinson Cavani after rumours started to do the rounds of his return to Stadio San Paolo.
Cavani spent three seasons at Napoli between 2010 and 2013, during which time he formed a formidable trio with Ezequiel Lavezzi and Marek Hamšík, which the Italian media christened 'The Three Tenors. However, Lavezzi and Cavani would both eventually move to PSG.
Since then, Cavani has become a key part of the PSG set up, scoring 116 goals in 165 games for them.
However, there was just one problem with the Cavani welcoming party, Edinson Cavani was not travelling to Naples and there was no deal to take him back to Napoli.
Twitter: Incroyable mais visiblement vrai. À Naples, plusieurs tifosi sont actuellement à l'aéroport et attendent… Edinson… https://t.co/vwt0smoNfG (@Guillaumemp)
Napoli fans were left with egg on their face as they had to accept that today they would not see the return of one of the best strikers in recent Napoli history. But with both the French and Italian transfer windows still open until the end of the month they may yet see a familiar face come through the arrivals gate.
---