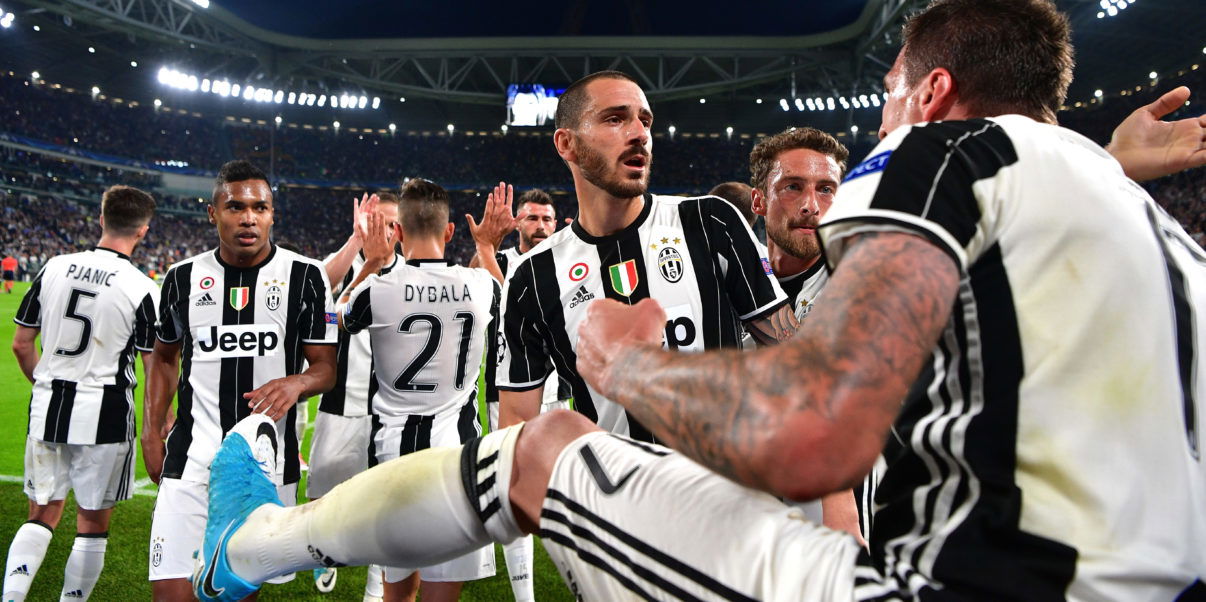 Juventus – A worthy Champions League finalist
Finally, Juventus fans can dream of another Champions League final match after a memorable game against French side Monaco.
The Italian champions have put in a lot of hard work to get past young, exciting and free-scoring Monaco side and they have reached the Champions League final in historic fashion.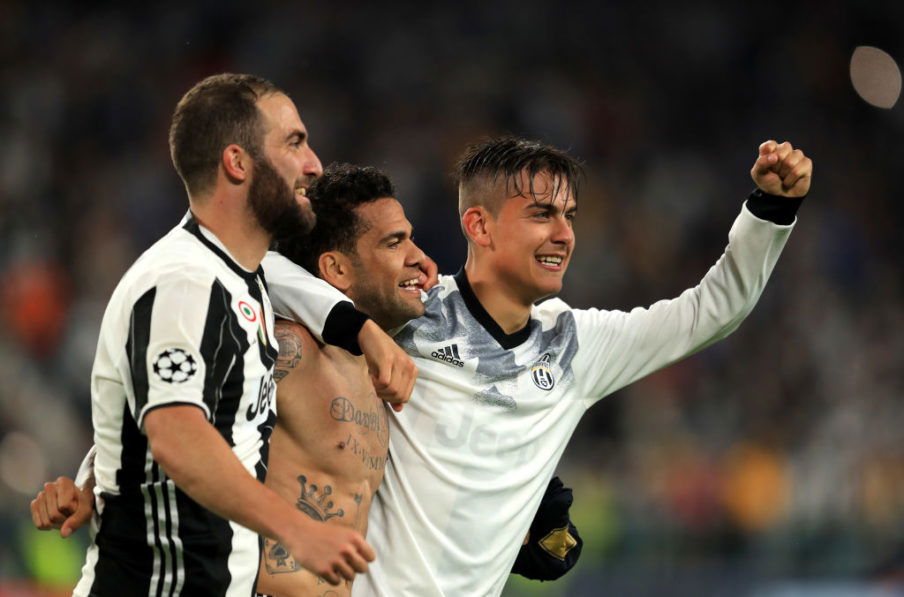 Having surprisingly knocked out Barcelona in the Quarter Final match, many expected the tie with Monaco to be a tricky one and it proved to be so.
The Italian champions splashed out cash on Gonzalo Higuain in the summer but they were severely criticized. Their willingness to spend so much on a striker close to his 30th birthday is a strong statement of intent and they have been justified thus far.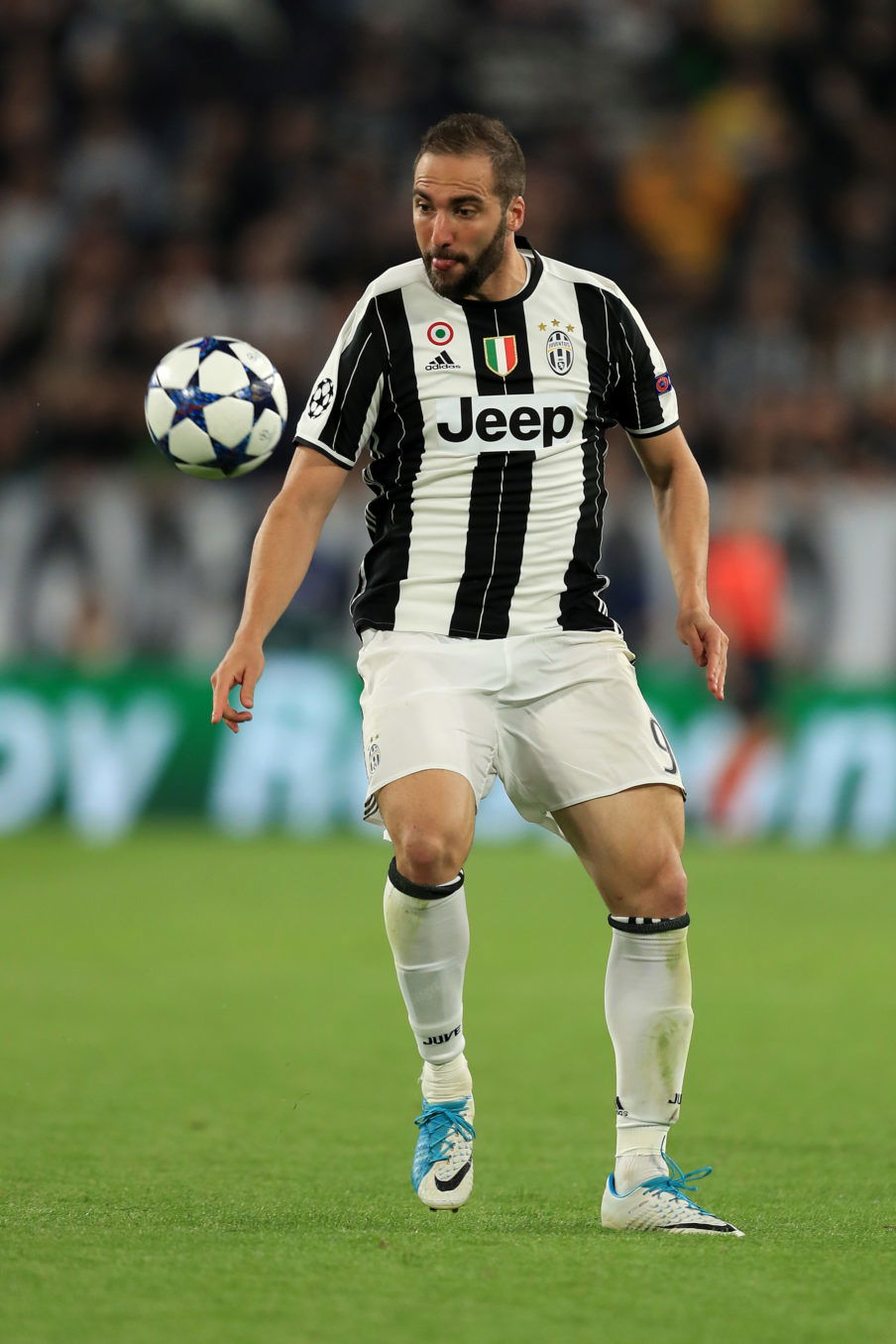 Juventus were labelled "local champions" because they have not been really successful in the champions League for more than a decade but have won the Italian Serie A consistently.
Monaco have surprised a whole lot of football fans this season by knocking out Borussia Dortmund and Manchester City en-route the semifinal. Some pundits even tipped the French team to go through to the final but Juventus have deservedly come out on top in this one.
Juventus would now hope to avoid another Champions League final loss again having lost to Barcelona in 2015.
---