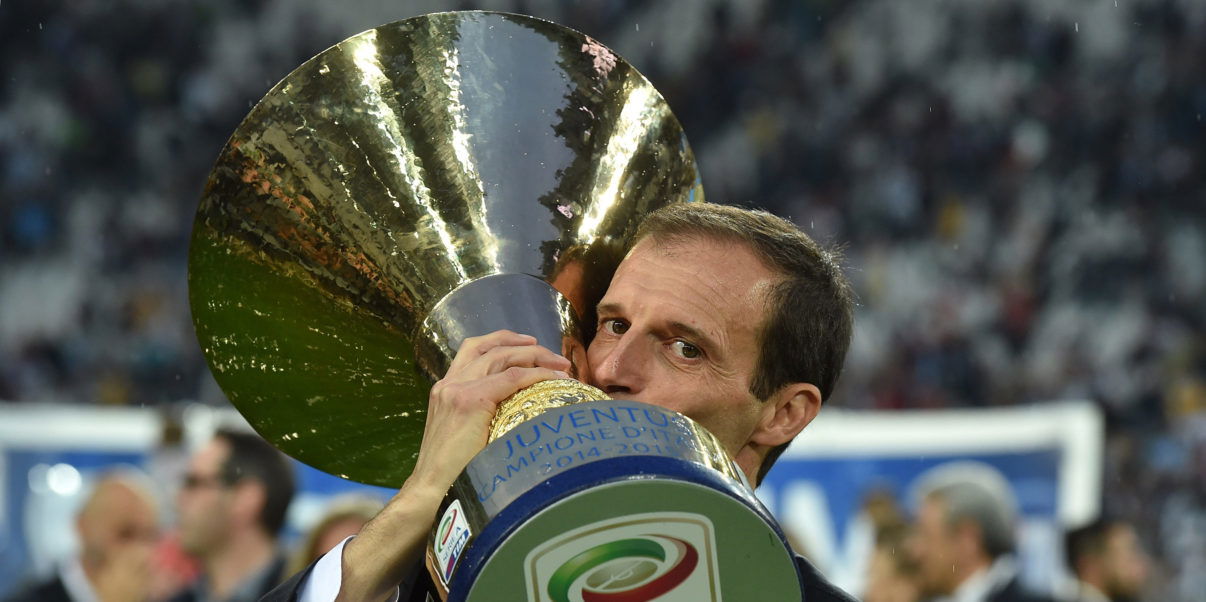 Who is Serie A's manager of the season?
It's always hard to pick the best manager of the season and it's usually more complicated than just picking the boss that took his team to the title.
Massimiliano Allegri is an obvious nomination for the award, but is winning the Sudetto with Juventus that much of an accomplishment?
Perhaps managers of smaller clubs that overachieve on a shoestring budget are more deserving of recognition.
Cast your vote to decide who the manager of the season should be from this season in Serie A.
You ultimately voted for .
Eusebio Di Francesco (Sassuolo)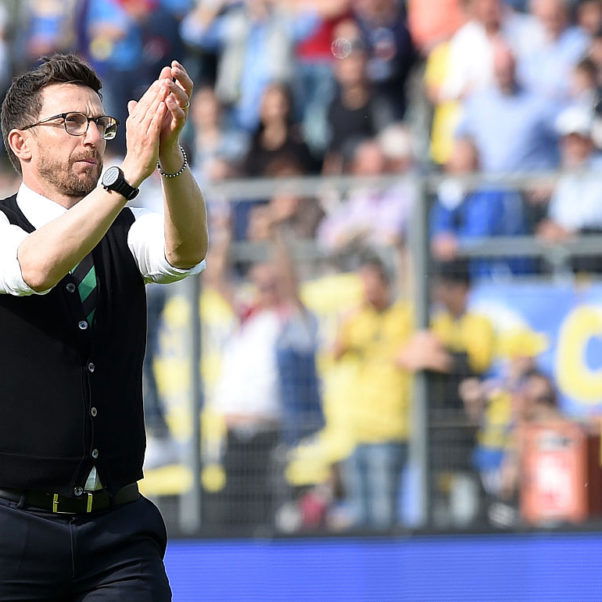 Eusebio Di Francesco is without doubt one of the best managers in Italy.
Since winning promotion with Sassuolo in 2013, Eusebio Di Francesco has improved the tiny club every season, culminating in a exceptional 6th place finish this term.
His use of homegrown talent, faith in youngsters and suave stylings have been a great addition to Serie A.
Maurizio Sarri (Napoli)
Maurizio Sarri has made the step up from Empoli to Napoli with consummate ease, showing Rafael Benítez what the impressive Partenopei squad is capable of.
A second place finish and getting Gonzalo Higuaín in the form of his life that saw the Argentine break a 66-year-old record have marked a brilliant debut season for the tactician.
As well as the improvement to Higuaín, Kalidou Koulibaly, Marek Hamšik, Jorginho and Lorenzo Insigne have found their best form under Sarri's tutelage.
Massimiliano Allegri (Juventus)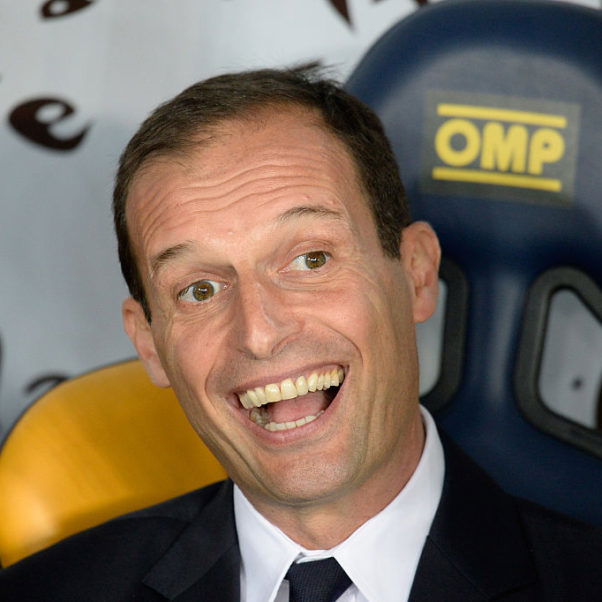 After a shocking start to the season Max Allegri eventually guided his team to the title. A feat that was down to a brilliant run of 26 matches without defeat that included 25 wins.
As well as overcoming a huge deficit to win the title Allegri had a large number of newcomers to bed in after losing Carlos Tevez, Arturo Vidal and Andrea Pirlo in the off season.
Luciano Spalletti (Roma)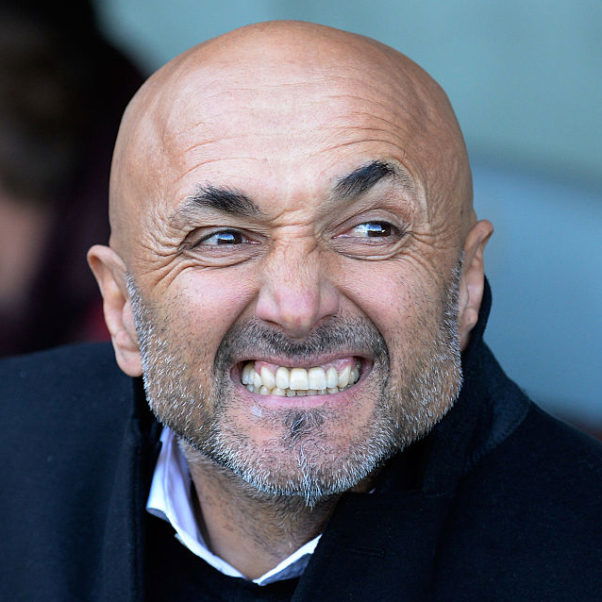 Luciano Spalletti was only in charge of Roma from 13th January, but in his 19 matches in charge he only lost once, against Juventus.
Spalletti's return saw a drastic turnaround in Roma's form and he took them from 5th place to 3rd, almost overtaking Napoli while playing the best football in the league.
His management of Francesco Totti was brilliant too in the closing stages of the season.
Rolando Maran (Chievo)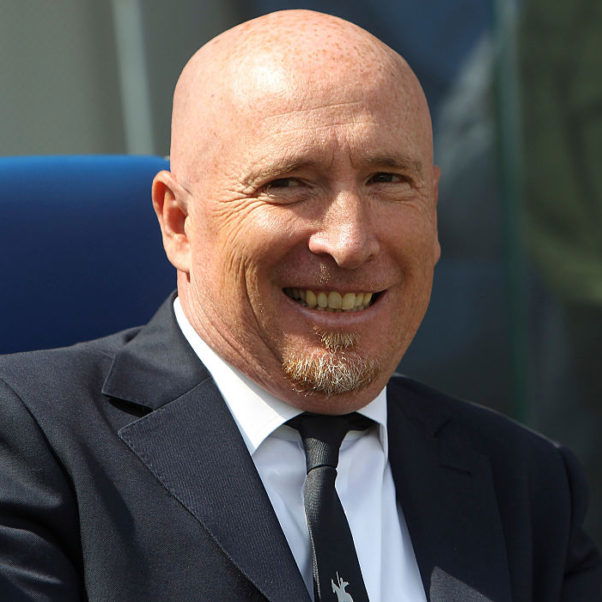 Rolando Maran did a brilliant job over the course of the season for Chievo and guided the Flying Donkeys to a 9th place finish.
A huge hurdle came in January, when Chievo sold Alberto Paloschi to Swansea, but Maran adapted. A six game unbeaten run in the latter part of the season propelled his side up the league table and as a result of his impressive performance has been linked with bigger jobs ahead of next season.
Roberto Donadoni (Bologna)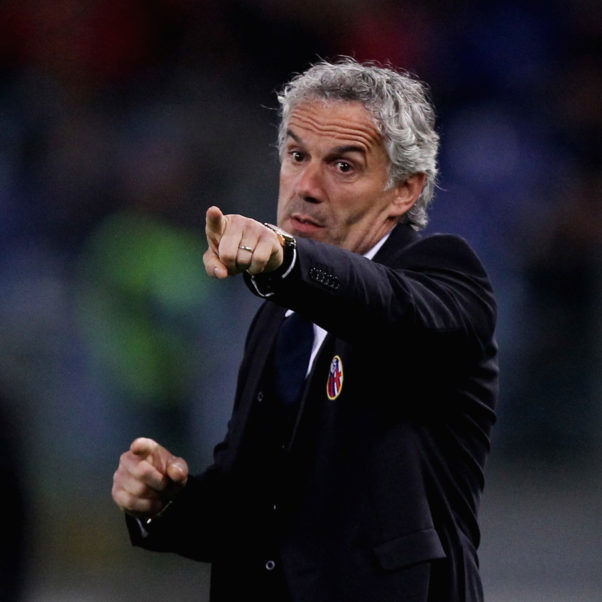 Promoted Bologna had a dreadful start to the season. After ten games they had won just two and lost eight.
On 28th October the decision was made to replaced the sacked Delio Rossi with Roberto Donadoni in what was one of the best managerial changes of the season.
In the following 28 games, Bologna picked up 36 points and despite finishing just four points clear of the drop were never in danger due to Donadoni's outstanding management.
---
Leaderboard
| | |
| --- | --- |
| Eusebio Di Francesco (Sassuolo) | 75% |
| Massimiliano Allegri (Juventus) | 67% |
| Luciano Spalletti (Roma) | 44% |
| Maurizio Sarri (Napoli) | 36% |
| Rolando Maran (Chievo) | 31% |
| Roberto Donadoni (Bologna) | 11% |
---