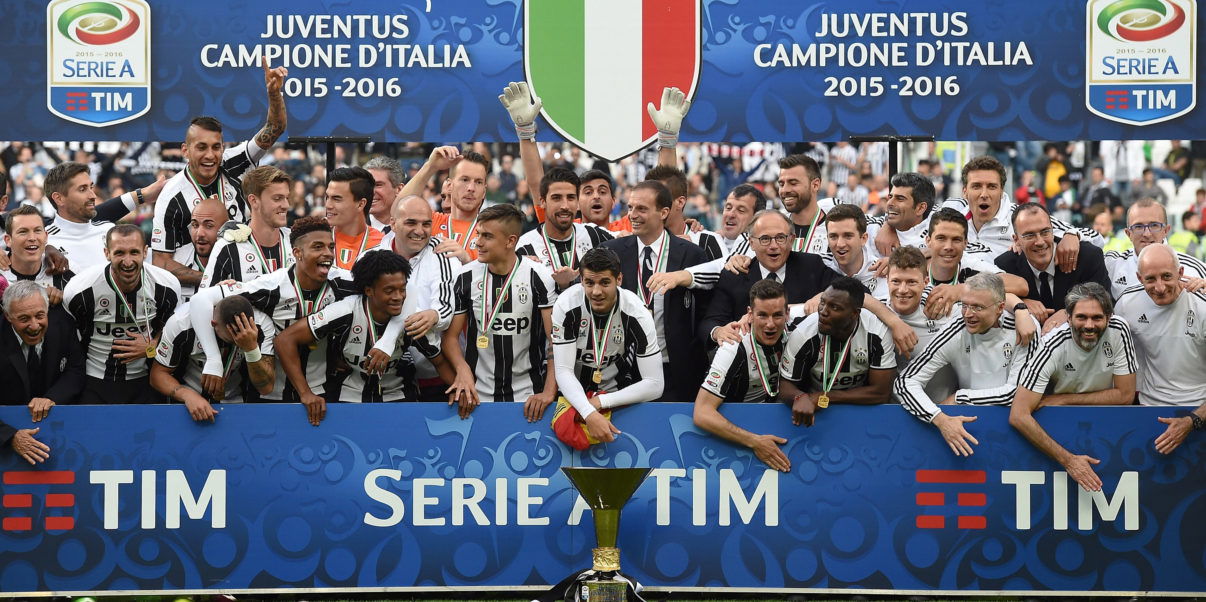 Serie A team of the season
The 2015/16 season has been another great one in Serie A as it continues to grow.
With Juventus crowned champions for the 5th time in a row you might think that nothing has changed. However, the improvement of Napoli, Inter and Roma over this season mean that we may see a new winner next year.
It seems inevitable that next season there will be an even more tightly contested title race. Though this one was a more enthralling one than viewers of Italy's top flight have been used to during Juve's dominance.
The high-calibre of the players in this team of the season are a great example of how Serie A is on it's way to becoming one of the strongest league's in Europe again, and is full of world class talent once again.
The improvement in the league is highlighted by two long-standing records being broken over the course of the season – Gianluigi Buffon's clean sheet record and Gonzalo Higuaín's goalscoring record.
If you think I've left anyone out, please leave a comment.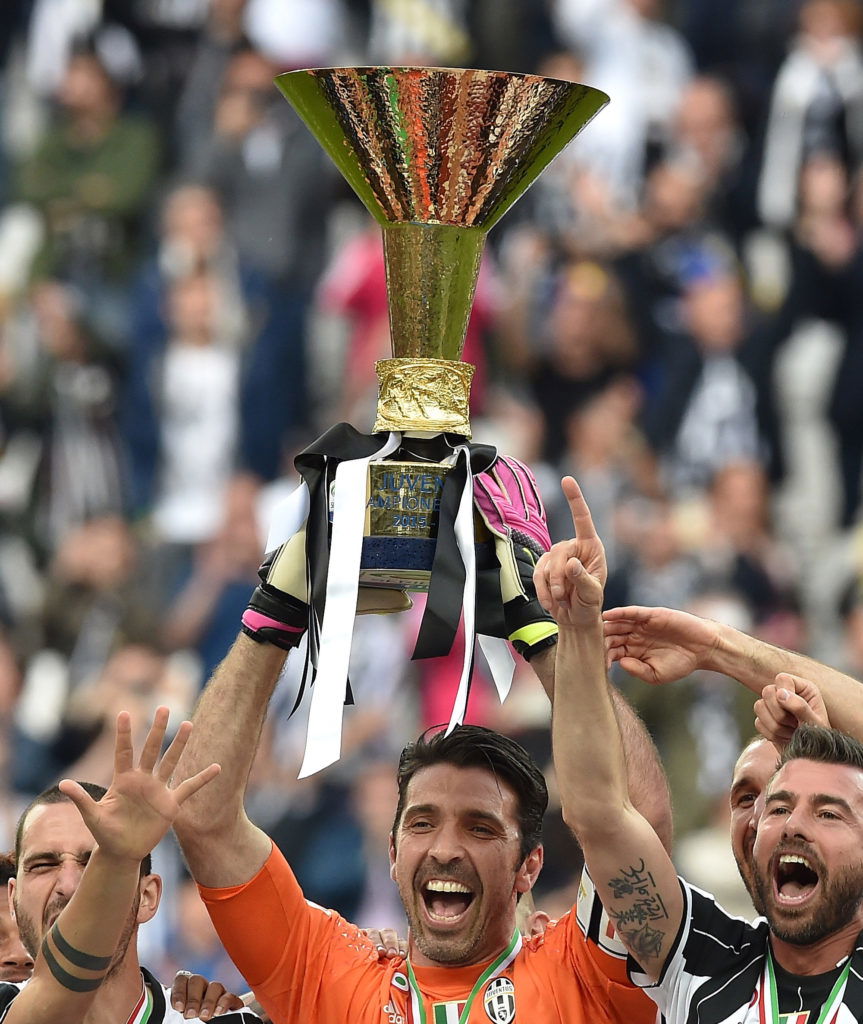 GK - Gianluigi Buffon (Juventus)
Gianluigi Buffon may be 38, but the veteran stopper showed no sign of his ability waning this season, hence a two-year contract extension.
He kept 21 clean sheets in Serie A and conceded 17, a truly remarkable record. Buffon also kept opposition at bay for 973 consecutive minutes, which broke Sebastiano Rossi's record of 929, set in the 1993/94 season.
What's more, his experience, personality and desire to win helped Juventus through a tough period at the beginning of the season.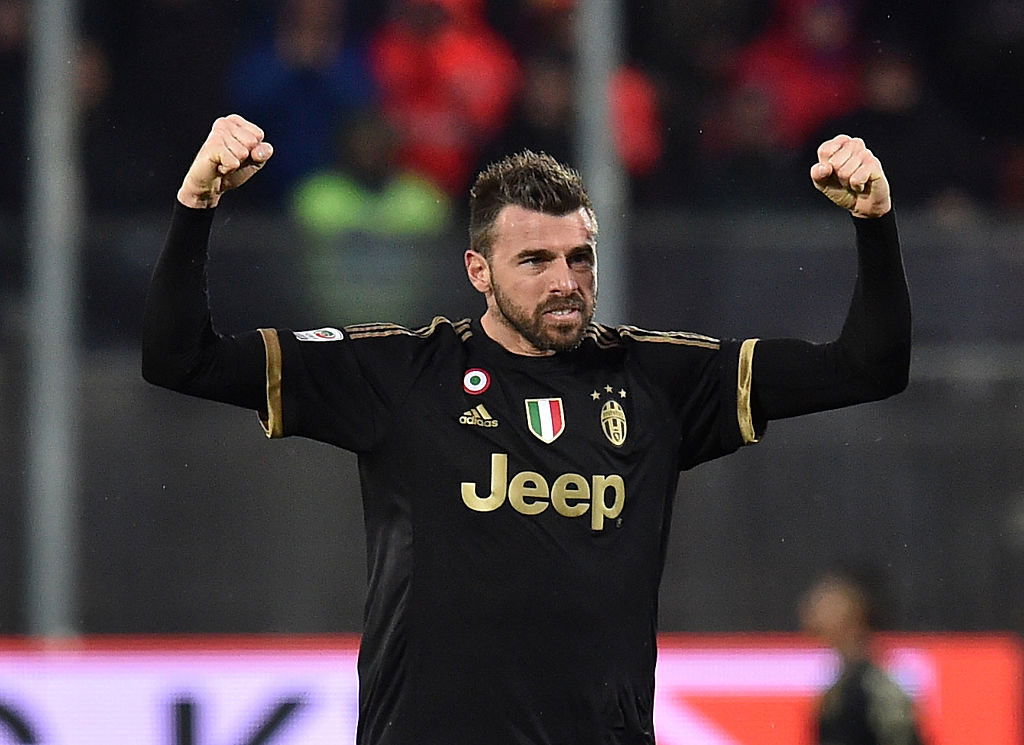 CB - Andrea Barzagli (Juventus)
Another veteran in the Juventus defence, Andrea Barzagli has had another brilliant season.
He, like Buffon, played a major part in the Bianconeri's success this term. He played 31 times in the league and only got booked twice, a representation of his exceptional reading of the game and timing of his tackles.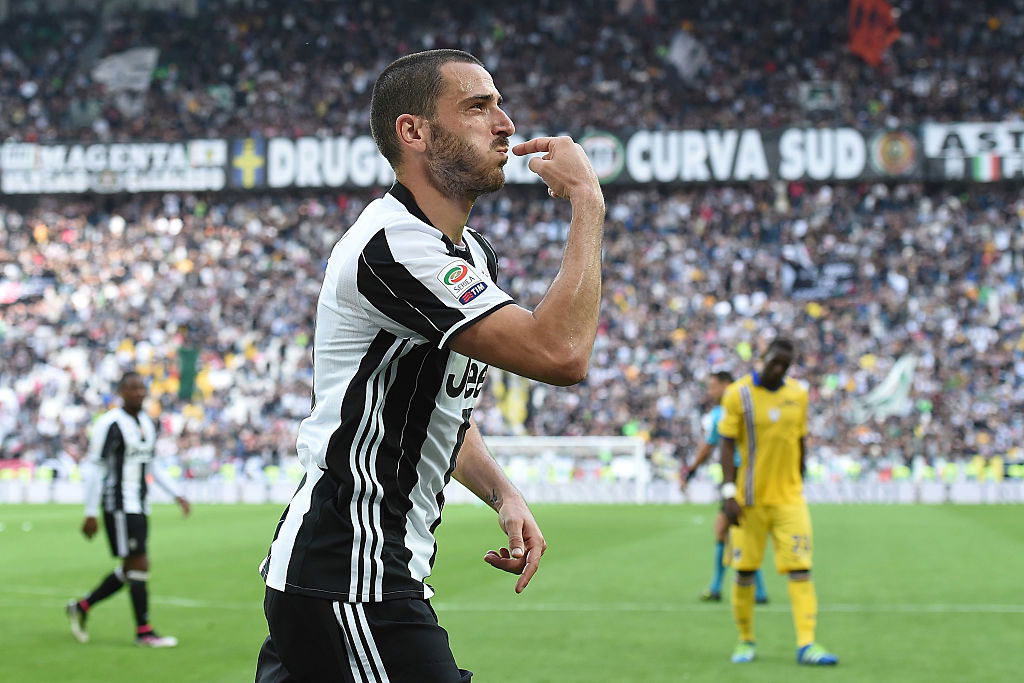 CB - Leonardo Bonucci (Juventus)
Leonardo Bonucci is one of the best centre-backs in world football. For me he's in the same bracket as Jérôme Boateng and Gerard Pique.
The Italian's sturdy defending combined with his exceptional ball-playing where key to Juventus' success. He even grabbed three goals in his 36 appearances.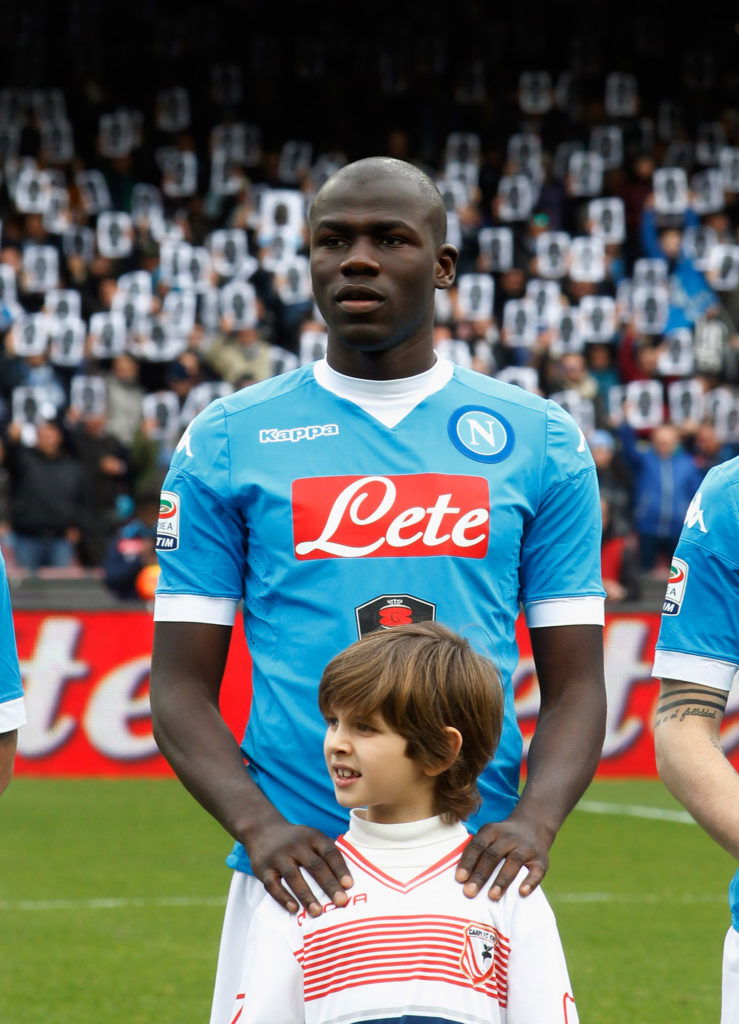 CB - Kalidou Koulibaly (Napoli)
Kalidou Koulibaly is the most improved player in Serie A this season. Maurizio Sarri has transformed him from a clumsy, oafish defender into a dominant centre-half. He's worked on his technique too, K2 is more than capable of spraying the odd 40 yard pass now.
The Senegalese international was part of 12 clean sheets this season in 33 appearances. Napoli will be desperate to keep hold of him this summer to build on their impressive league performance next season.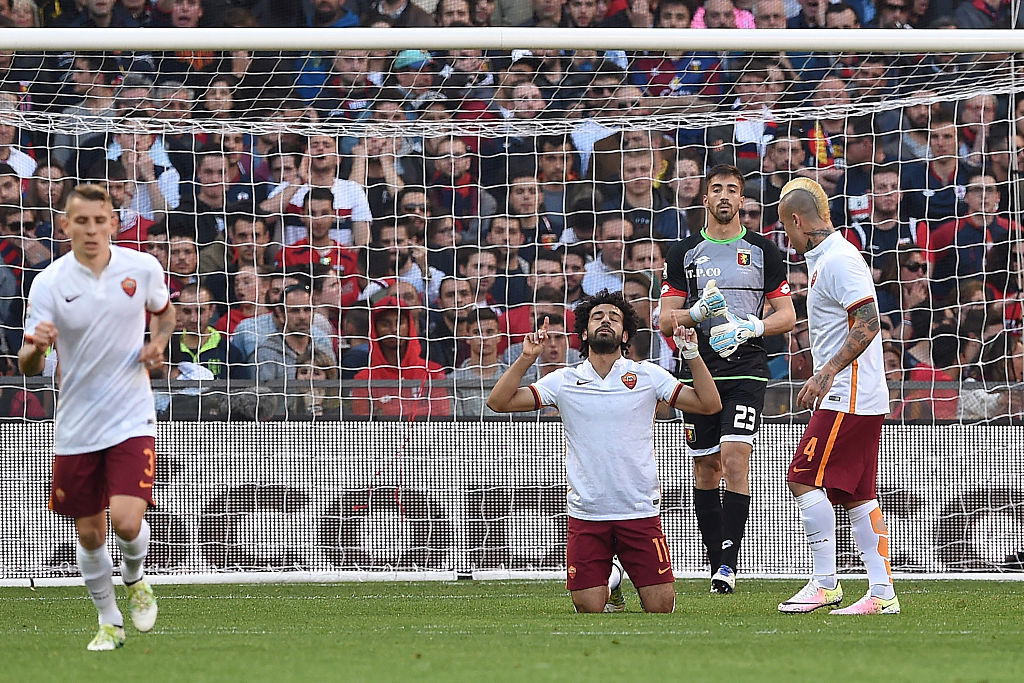 RM - Mohamed Salah (Roma)
Mohamed Salah's performances this season show just how capable he is if utilised correctly.
His remarkable pace, neat dribbling and cute finishing have allowed Salah to score 12 league goals this season in 34 appearances. On top of that, the Egyptian has eight assists, a very impressive record which is likely to be bettered next season if Luciano Spalletti can keep Roma playing the way that they did since his arrival.
Apart from the goals and assists, Salah provides an excellent foil. He's a useful out-ball and his pace will always take defenders away and sew the seeds of doubt into his opponents.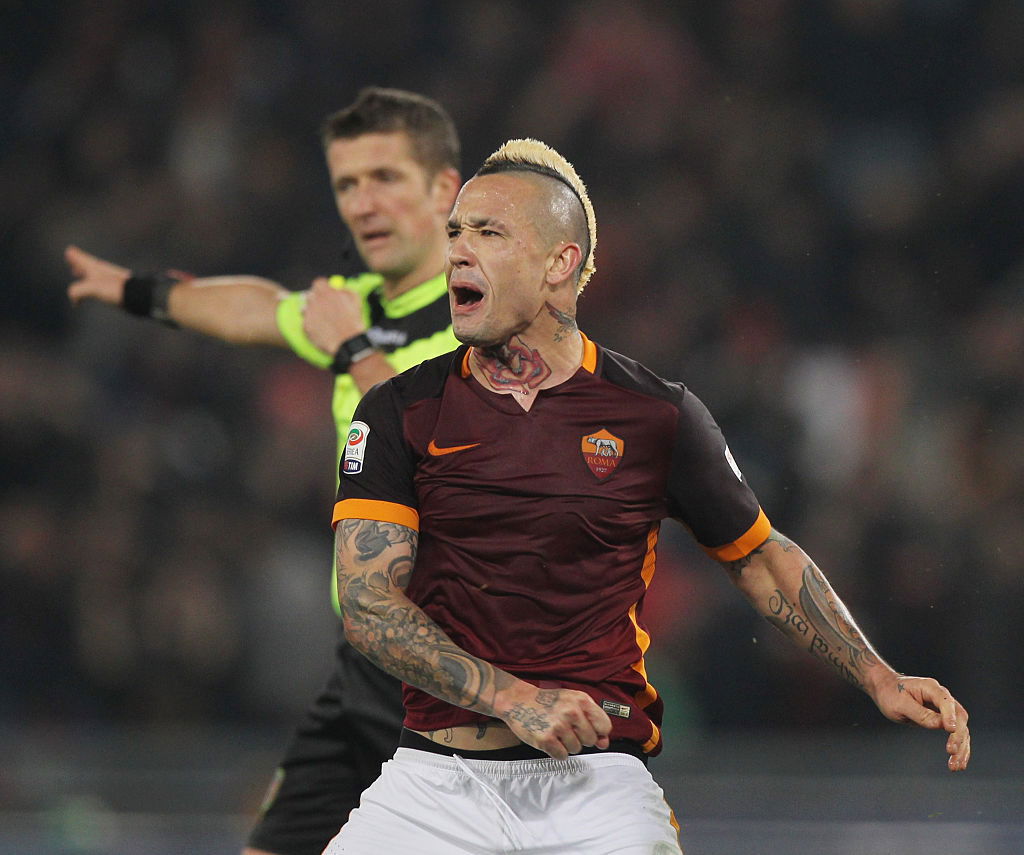 CM - Radja Nainggolan (Roma)
The 2015/16 season may be his last season in Rome, but if it is, Radja Nainggolan will bow out on the back of his best season for the Giallorossi.
He may only have six goals and one assist in the league, but his dynamic, box-to-box displays for Roma were pivotal in their improvement under Spalletti.
What's more, Il Ninja has shown that he is more than just an energetic presence in the middle of the park and when operating slightly further forward he has proved to be a great transition player and very useful when it comes to pressing the ball higher up the pitch.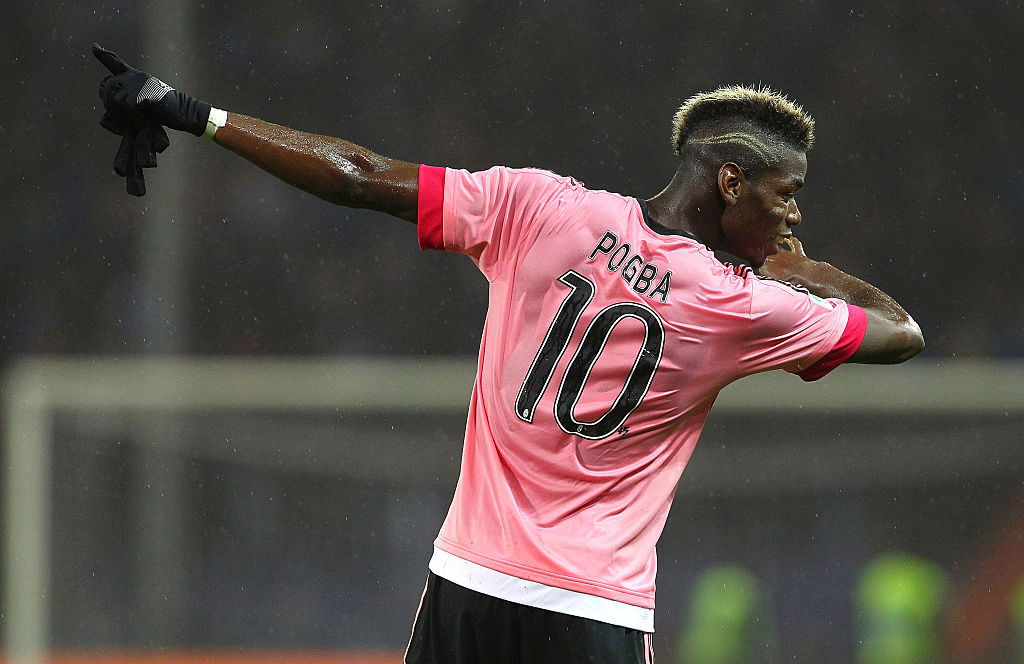 CM - Paul Pogba (Juventus)
Paul Pogba is without doubt one of the best midfielders in the world and this season he has certainly improved his reputation.
He's the top assister in Serie A with 13 to his name across the season and he also chipped-in with eight goals. Despite starting slowly, Pogba has fulfilled the expectations that come with his new number 10 shirt and will push on next season to even greater heights.
Pogba's impressive season may well continue when he plays in the European Championships with France, who have one of the most exciting squads in the tournament and simply must be one of the favourites to win it.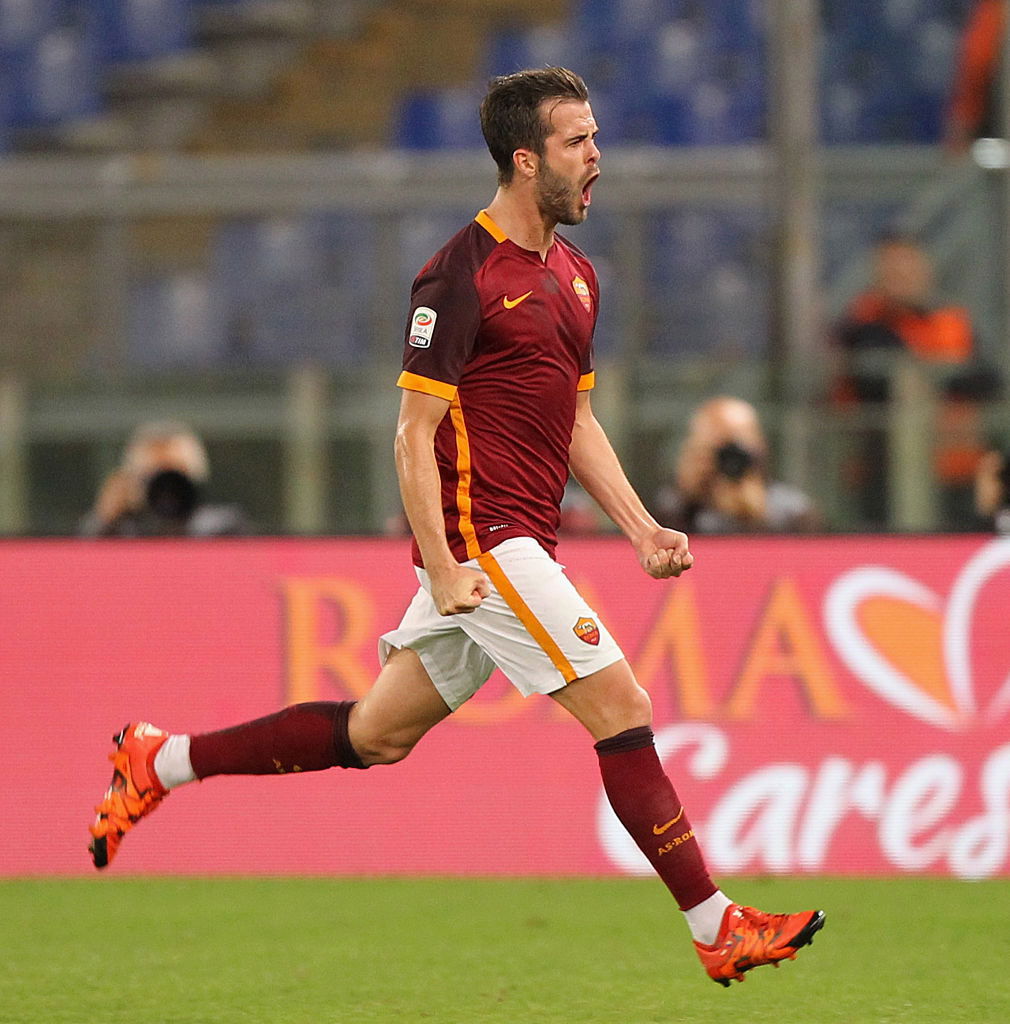 CM - Miralem Pjanic (Roma)
Miralem Pjanić is one of two players to break into double digits in goals and assists this season in Serie A and the Bosnian maestro may well be leaving Roma on the back of a brilliant season.
The marked improvement on goals and assists this season put him up there with the top midfielders in the world right now and it would be a real shame to see him leave Serie A.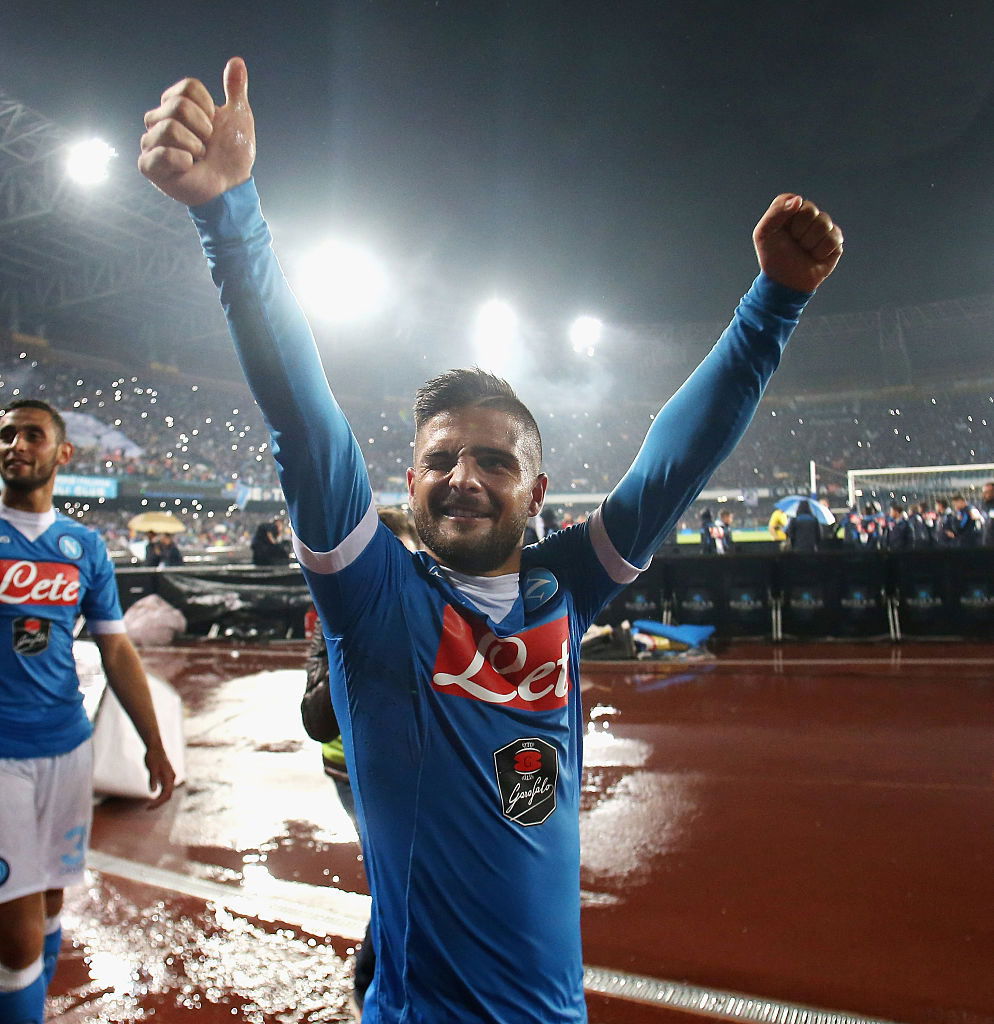 LM - Lorenzo Insigne (Napoli)
Lorenzo Insigne's season tailed off slightly towards the end but there's no doubt that the Neapolitan deserves a spot in this team of the season.
The only other player to make double figures in goals and assists this season, Insigne has 12 and ten respectively and has finally lived up the promise he showed a few years ago, after overcoming a long-term injury last season.
His low centre of gravity, intelligence and new found eye for goal will make him a key player for Antonio Conte in the European Championships this summer.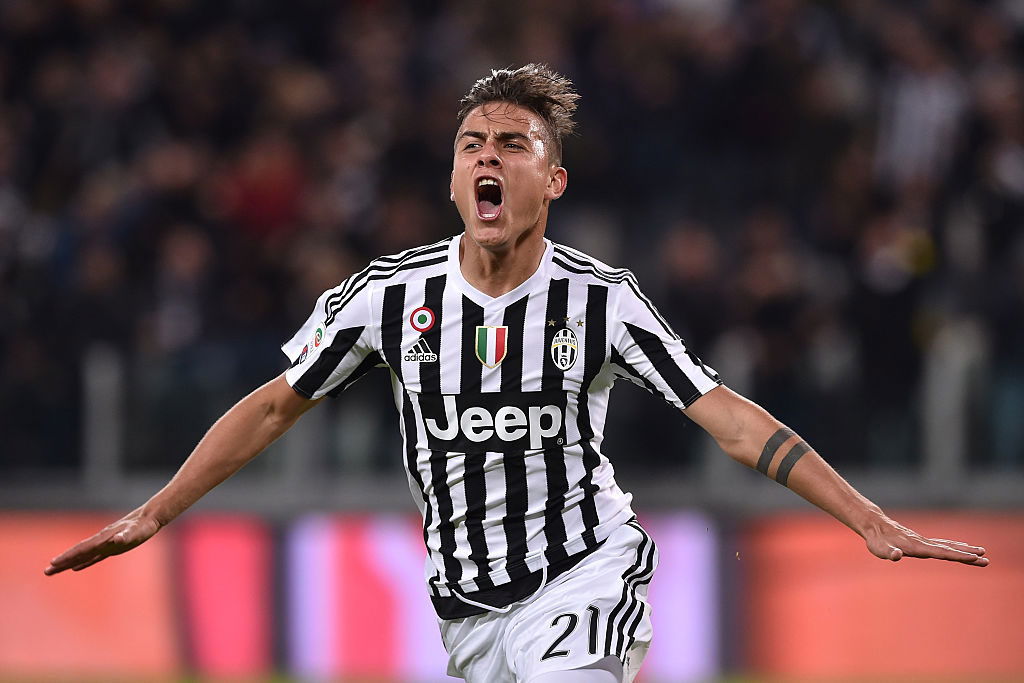 ST - Paulo Dybala (Juventus)
Paulo Dybala was gradually brought into Juventus's starting XI this season by Masimilliano Allegri but he quickly became pivotal in turning around the champions' fortunes after an appalling start.
With 19 goals and nine assists in 34 games Dybala is well on his way to repaying the £24 million Juventus paid for him in the summer.
With Juventus aiming for European success one has to imagine that Incredybala will be a key figure in that in years to come, until he moves to Barcelona to replace Lionel Messi, that is.
ST - Gonzalo Higuaín (Napoli)
Gonzalo Higuaín hadn't been too great at Napoli until Maurizio Sarri arrived last summer. Sarri got him fitter and clearly knew how to get the best out of the striker, who is the best player in the league and as good as the likes of Robert Lewandowski and Luis Suarez as an out and out striker.
His 36 goal haul broke Gunnar Hordahl's 66-year goal record by scoring a hat-trick on the final day of the season against Frosinone. The final goal and record breaker was a stunning bicycle-kick, worthy of goal of the season in you take context into account.
Remarkably, Higuaín managed to break the record in 35 appearances, after missing three games through a suspension when he was sent off in Napoli's 3-1 defeat against Udinese.
If Napoli are to compete with Juventus again next season, Higuaín staying at the club will be vital. Replacing a player of his capabilities is very tough, even if they do get €94 million for him.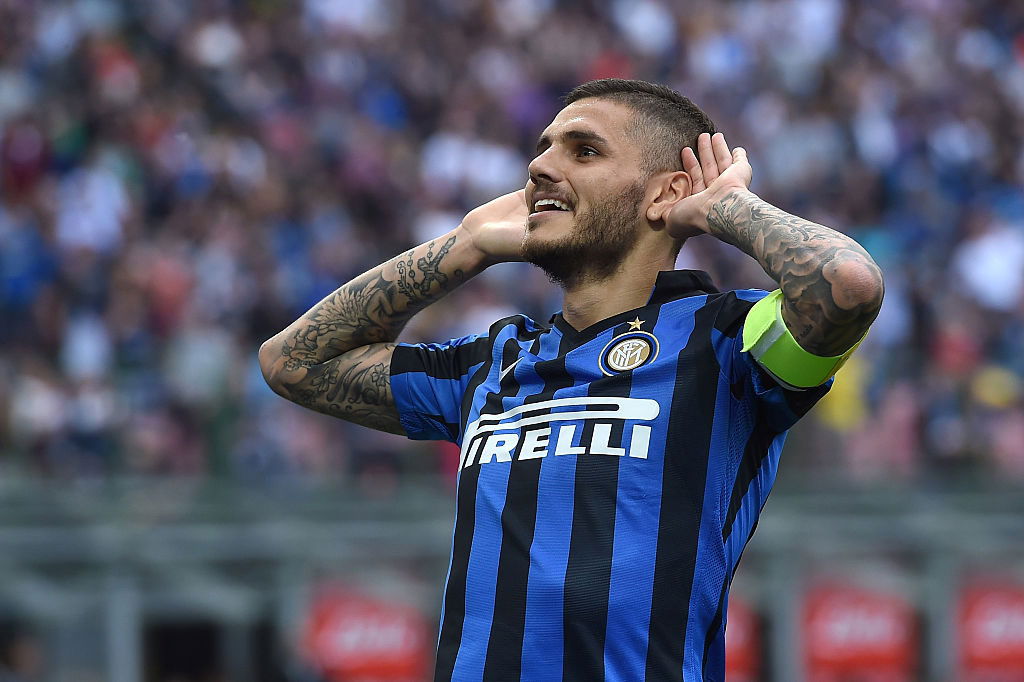 Honourable mentions
GK – Samir Handanović (Inter)
CB – Kostas Manolas (Roma)
CB – Miranda (Inter)
RWB – Bruno Peres (Torino)
LWB – Alex Sandro (Juventus)
CM – Claudio Marchisio (Juventus)
CM – Jorginho (Napoli)
CM – Marek Hamšik (Napoli)
ST – Carlos Bacca (Milan)
ST – Mauro Icardi (Inter)
---