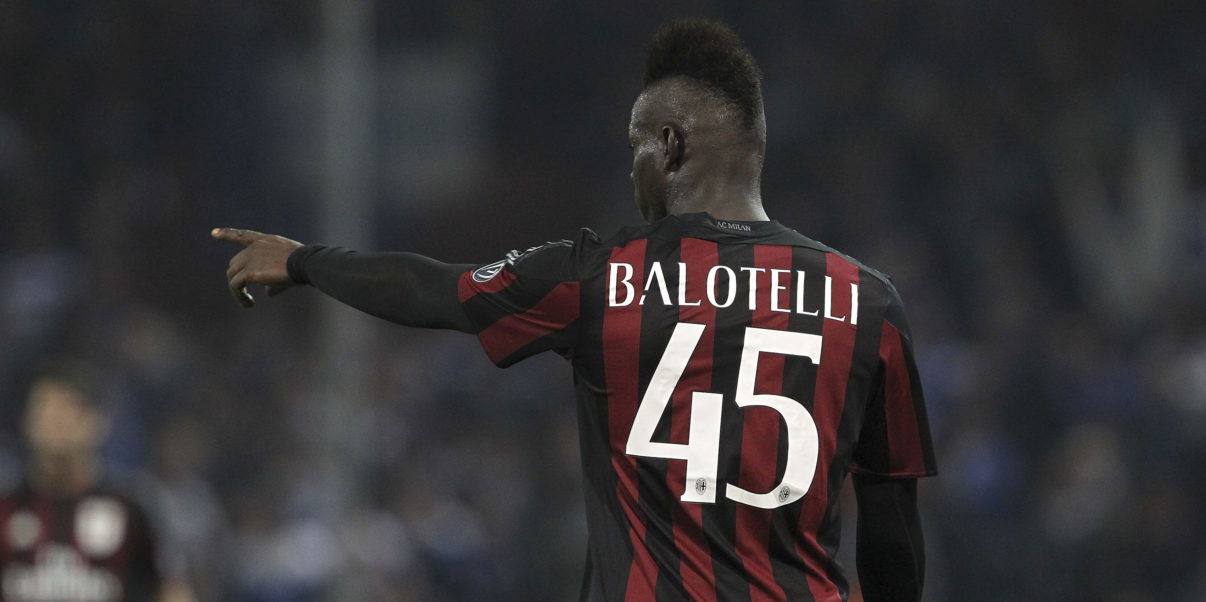 What's next for Mario Balotelli
There's no doubt about it. Mario Balotelli's career has failed to live up the expectations that were set when the Ghanaian Italian burst onto the scene at Inter in 2007.
While he's never been a prolific goalscorer, the once Super Mario has always had a very well rounded game. He's tall, strong, quick and has great technique, unfortunately for the football world, his poor attitude and application have prevented him from succeeding.
With his career stalling somewhat in recent years, the opportunities for Balotelli this summer will be far fewer than they have been previously.
At Milan this season, Balotelli has struggled, he's scored just once in 17 Serie A appearances. The 25-year-old has been booked more times than he's scored, having received four yellow cards. Perhaps a sign of his frustration at his own lack of form, or just trademark petulance. Either way it doesn't look good.
Even with all these question marks surrounding Balotelli, we've decided to take a look at some possible destinations for the no.45.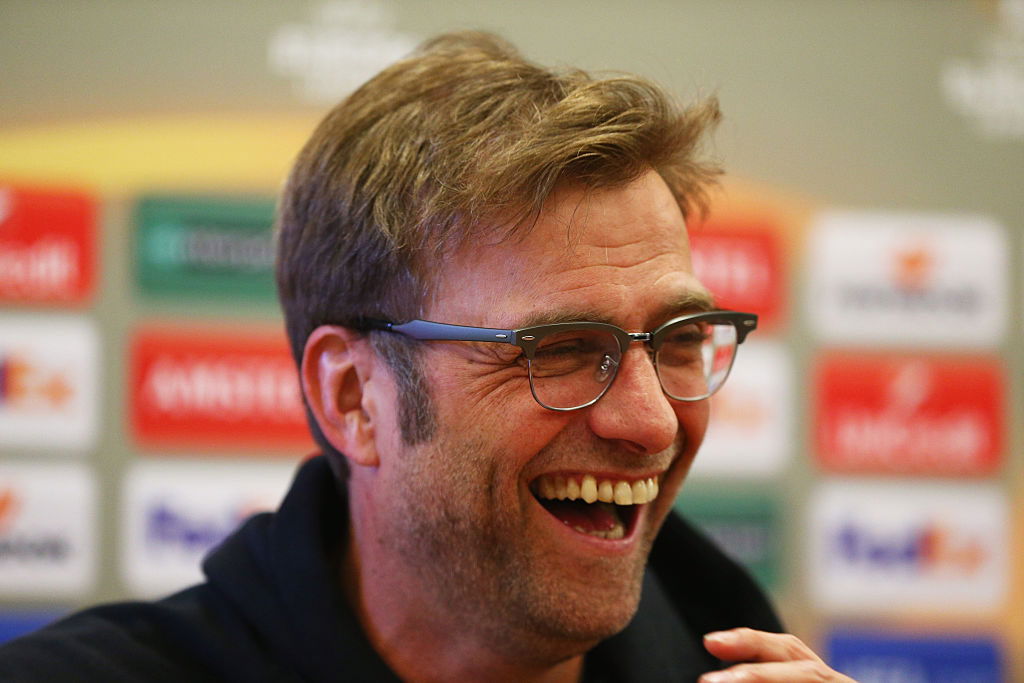 Liverpool
The least likely option.
Given his poor form when playing for the club and his recent comments about his time at Liverpool, Balotelli staying at his parent club seems highly unlikely.
The headline-maker spoke to media earlier this week, saying: "I was not happy in Liverpool and don't want to go back".
I doubt Liverpool fans will lose too much sleep over that.
Though his future won't lie at Anfield, The Reds may have to send him out on-loan if they're unable to sell Balotelli.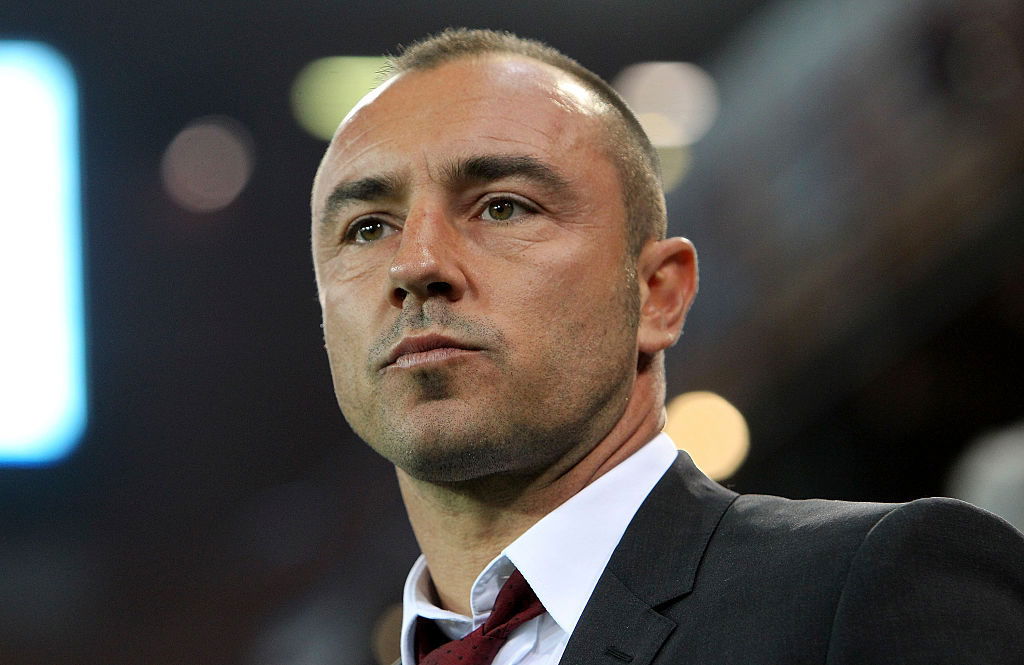 Milan
Probably the likeliest destination for Mario, who found his best form at the club when on loan at the back end of the 2012/13 season. During his six month spell, the Italian international netted 12 times in 13 Serie A appearances. Perhaps that fond memory will be enough to persuade the Rossoneri to take another gamble on Balotelli.
One thing that will play into Mario's hands is that the Milan president, Silvio Berlusconi wants his team to play 4-3-1-2.
A shift to the formerly successful formation would leave Milan short on strikers, especially if M'Baye Niang leaves.
So with other areas of the squad in need of improvements, perhaps a loan move is most suitable. With Milan exploiting Liverpool's desire to get rid of Balotelli, so as not to spend too much of their budget on what would probably be a pricey transfer.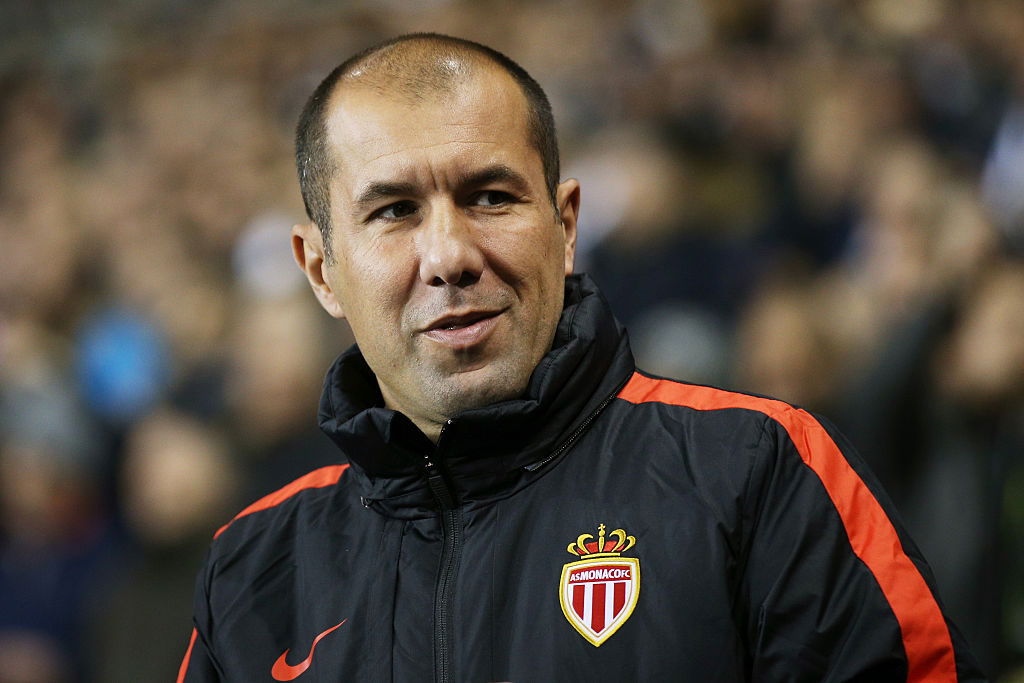 Monaco
According to Maxifoot, Balotelli met with Dmitry Rybolovlev, the president of Monaco to discuss a transfer ahead of next season.
Given Balotelli's temperament, you can't imagine the lifestyle in Monaco would be conducive to a successful time there.
What's more at 25, Balotelli still has a lot to offer, and for me, Balotelli could do better than moving to the principality to play at a virtually empty stadium every other week.
Having said that, Leonardo Jardim's side can offer Champions League football, something that Milan or Liverpool can't offer.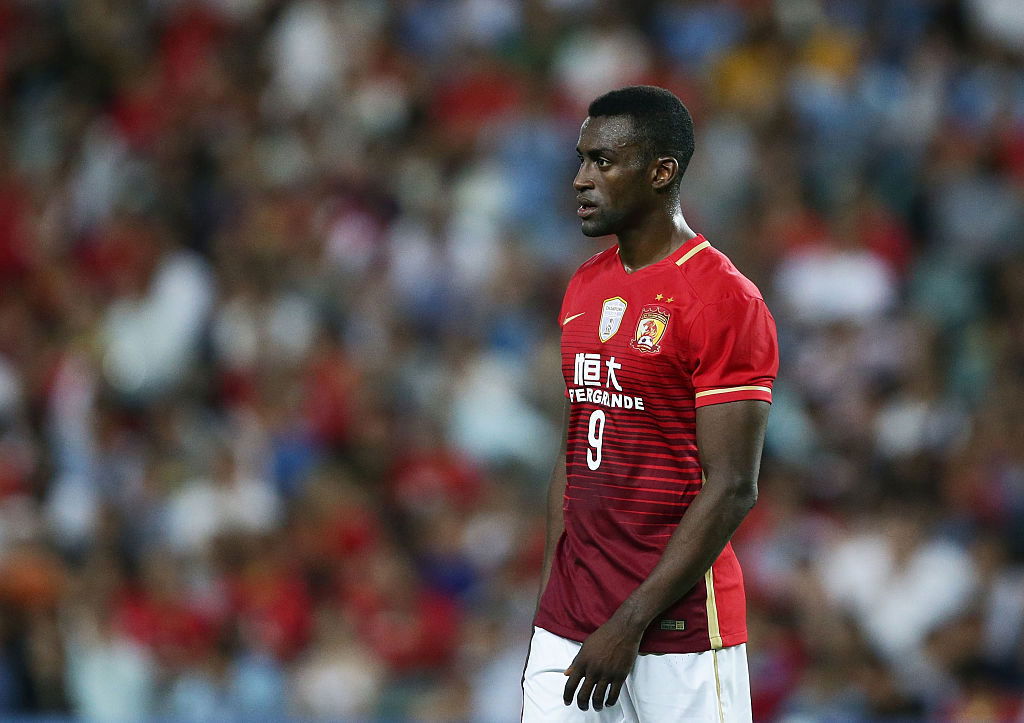 China
China is an emerging force in the footballing world, simply because many clubs in the top two tiers of Chinese football can offer remarkable wages to players.
Jackson Martinez, Alex Teixeira, Ramires and Ezequiel Lavezzi, among others were enticed in January and perhaps the eye-watering wages offered could be enough to persuade Mario.
Given Balotelli's ability and the fact that he's about to enter what should be the prime of his career, a move to China would be a criminal waste of talent and indicate that the man has given up.
---