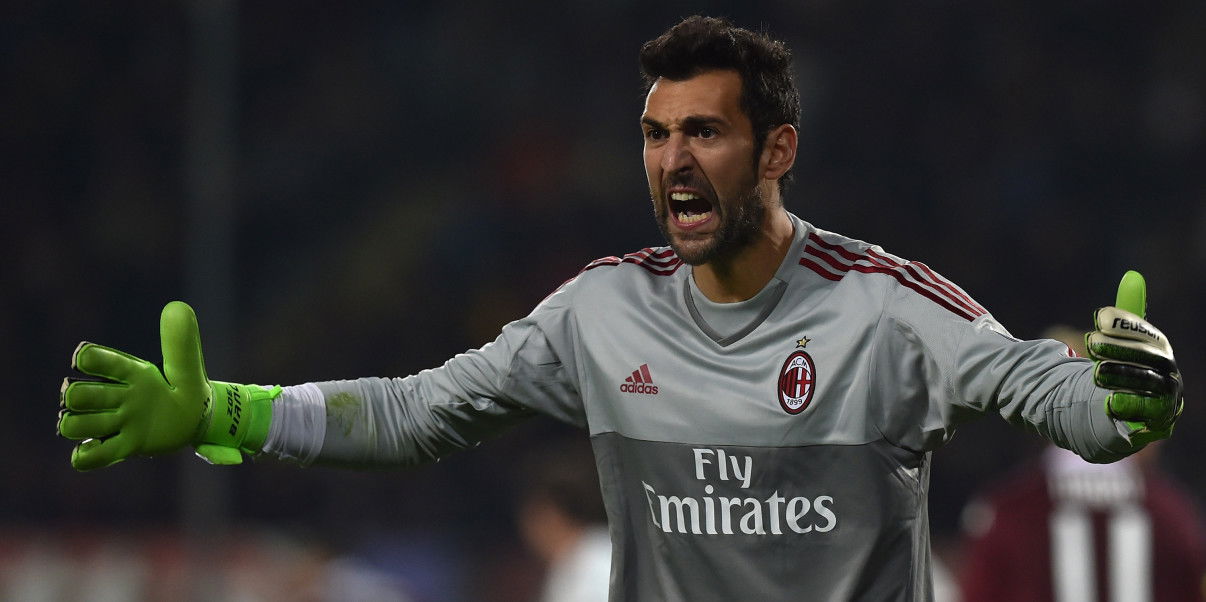 Diego Lopez: I'm Not To Blame For Milan's Poor Form
After being dropped for 16-year-old Gianluigi Donnarumma, veteran goalkeeper Diego Lopez doesn't believe he is all too blame for AC Milan's low amount of points, so far this season.
The 33-year-old told Sky Sports: "I'm hard on myself but I don't think Milan has so few points because of me, if anything I avoided more goals, I will work until the last day of my contract."
The Spanish international went on to rule out a potential move away from the San Siro in the upcoming transfer window.
He said: "I respect Milan, like everyone I want to play every match, I always take my responsibilities. At Milan not everything is up to the keeper. I'm a Milan player until 2018, the questions on a potential sale make no sense. I don't think anyone can say I did something negative for the club."
Donnarumma made his Serie A debut in a 2-1 win against Sassuolo earlier today. He was preferred to Christian Abbiati and Lopez, who showed support for his teammate, speaking after Milan's win.
He said: "What he did was fantastic, I wish him the best for the future."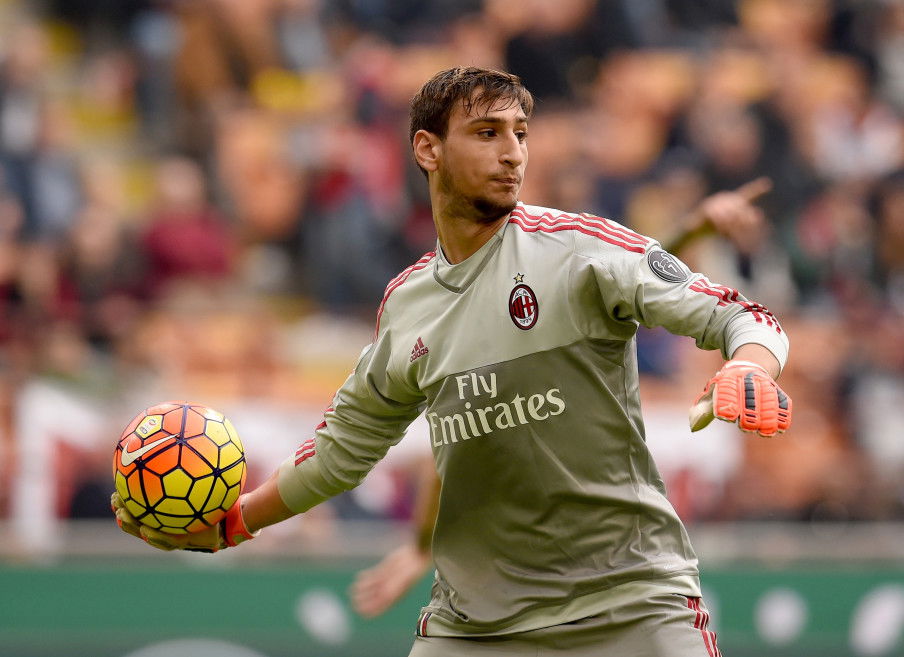 The Italian is the youngest 'keeper to start a Serie A match in 35 years, since Pescara's Gianluca Pacchiarotti.
Speaking in April earlier this year, super-agent Mino Raiola believes Donnarumma would have achieved his first senior appearance much earlier if he was applying his trade elsewhere.
He said: "At Ajax or Atletico Madrid, Donnarumma would have already played in the first team."
---