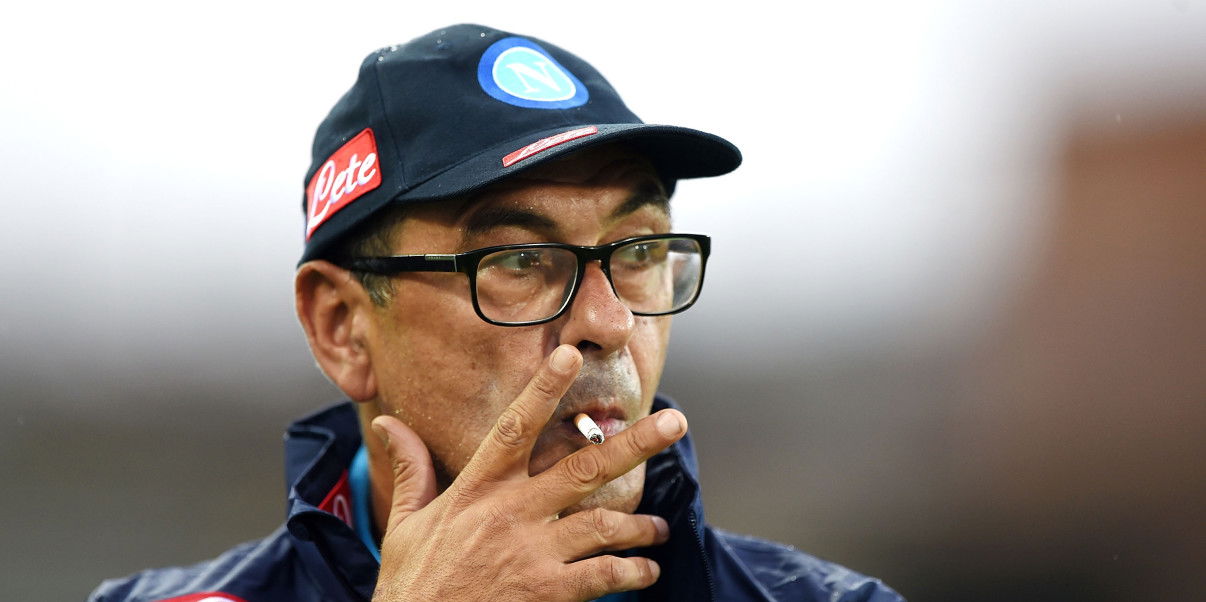 Maradona: Sarri Isn't Worthy of Napoli
Napoli's new manager Maurizio Sarri is already under pressure, after only being in charge for three matches. An opening game defeat has been followed up by two draws, meaning Napoli are already seven points behind league leaders Inter Milan.
Club legend Diego Maradona has spoke about his views over the managerial appointment.
I have great respect for Sarri, but we won't have a winning Napoli with him. The two points from three games seems to be deserved. This Napoli team doesn't have a good style of play, or a defence that offers the peace of mind to be able to dream big.
The 54-year-old, who won two Serie A titles with Gli Azzurri, told +N Pienne that he doesn't expect Sarri's side to be challenging for silverware this season.
This Napoli will struggle to finish in mid-table. I'm angry because they didn't deserve this downsizing. It reminds me of my first Napoli team, where we were struggling to avoid relegation, and that's my biggest fear.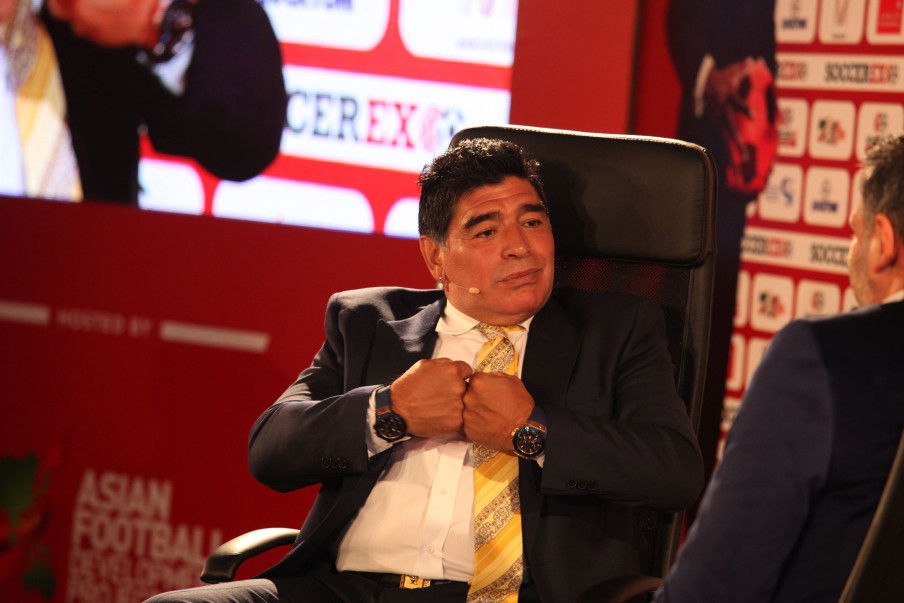 Sarri is a good person, but he's not worthy of Napoli. For him to be on the bench is a great gift. They needed a coach who understands the size and prestige of the club. But the fault lies with those who put him on the bench.
With the departure of Rafa Benitez to Real Madrid, Sarri was appointed as the new manager of his hometown club in the summer, who guided Empoli to 15th place in the Serie A last season.
Napoli face Club Brugge in their first Europa League fixture of the season, this Thursday at 7:45pm BST. Their domestic season won't get any easier for them, as they face Lazio and league champions Juventus in the upcoming weeks.
---